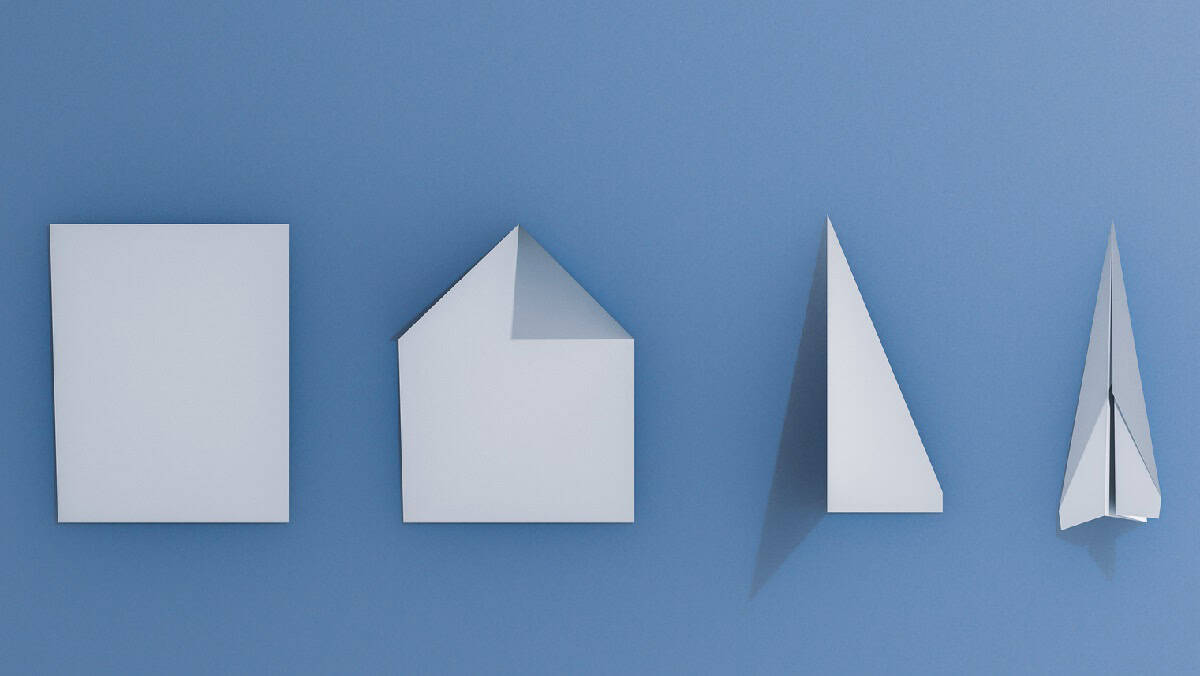 Origami and kirigami have a range of interesting physical properties, which have made the Japanese paper arts very interesting to materials scientists and engineers.
Over the past few years, researchers around the world have used origami and kirigami to inspire new devices and materials, both at the molecular level and on larger scales.
They're particularly fascinating to people who work with mechanical metamaterials: substances whose properties depend on their structure, rather than their chemical composition.
"Origami and kirigami are, by nature, mechanical metamaterials, because their properties are mainly determined by how the crease patterns and/or cuts are made and just slightly depend on the material that folds the origami or kiragami," says Hanqing Jiang, a researcher at Westlake University in Hangzhou, China.
Jiang, and collaborators from Arizona State University in the US and Xi'an Jiaotong University in China, have just completed a review on the potential of origami-based metamaterials (folding only), kirigami-based metamaterials (cutting only), and hybrid origami-kirigami metamaterials (both folding and cutting).
"Origami and kiragami-based mechanical metamaterials can be applied in many fields, including flexible electronics, medical devices, robotics, civil engineering and aerospace engineering," says Jiang.
Their paper is published in Applied Physics Reviews.
The researchers are keen to see what sorts of new materials could be developed using an origami or kirigami approach. Hybrid origami-kirigami mechanical metamaterials are particularly interesting to them, as they say that they can be used to create a wider variety of shapes.
They also state that while, traditionally, paper has been used to explore this field of research, other materials – like plastic and elastics – could rapidly expand the potential of origami and kirigami mechanical designs.
Read science facts, not fiction...
There's never been a more important time to explain the facts, cherish evidence-based knowledge and to showcase the latest scientific, technological and engineering breakthroughs. Cosmos is published by The Royal Institution of Australia, a charity dedicated to connecting people with the world of science. Financial contributions, however big or small, help us provide access to trusted science information at a time when the world needs it most. Please support us by making a donation or purchasing a subscription today.
Make a donation